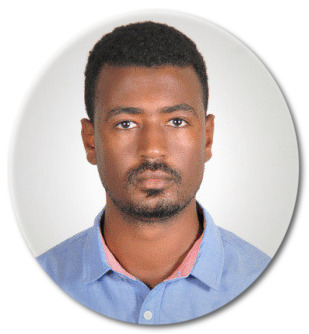 Addis Ababa University
Andualem is a PhD fellow at Addis Ababa University, Ethiopia. He obtained his BSc in Public Health from Haramaya University and worked in different health facilities as a clinical officer for three years. He also has five years' work experience at different levels of academic positions in Haramaya University, after completing his Master's degree in Public Health from Addis Ababa University.
Andualem's main research interests are in co-morbid Depression and Non-communicable diseases (NCDs), particularly the effect of depression on self efficacy of Diabetes patients. In his thesis for AMARI fellowship, he is examining the prevalence, correlates and effects of depression on health-related cognition, treatment adherence and glycemic control of diabetes patients.
Supervisors:
Dr Charlotte Hanlon, Addis Ababa University and King's College London
Prof Martin Prince, King's College London