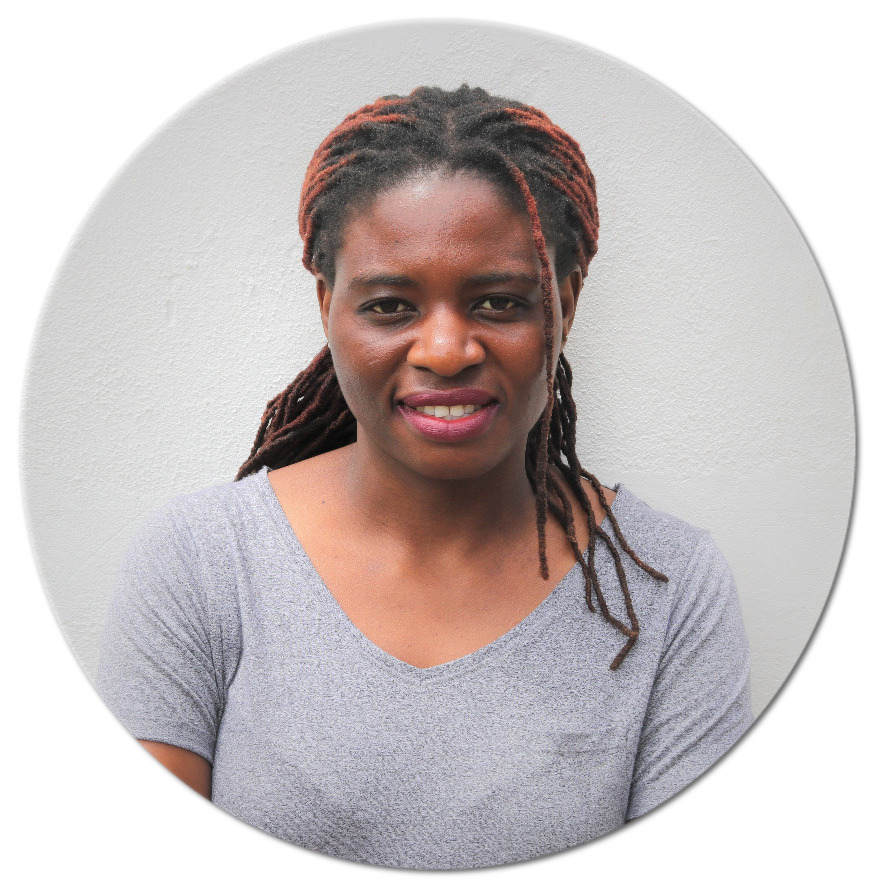 University of Zimbabwe
Definate is a PhD fellow from Zimbabwe. Her main interests lie in HIV prevention among female adolescents, and policy-level advocacy. She was awarded a DELTAS - AMARI fellowship in March 2017 and her thesis focuses on developing a psychological therapy aimed at enhancing adherence to Pre-Exposure Prophylaxis (PrEP) among women at risk of contracting HIV in Zimbabwe. She obtained a BA (Hons) in Sociology from Africa University (Zimbabwe) before going on to work for the University of Zimbabwe - University of California San Francisco (UZ-UCSF) collaborative research programme, a public health research institution for sexual health, for eight years. Whilst with UZ-UCSF, she specialised in female adolescent research, focusing on HIV prevention, economic livelihoods, and life skills education (sexuality education).
From there, she joined the Zimbabwe AIDS Prevention Project (University of Zimbabwe) where she worked for six years, continuing her research into HIV prevention among female adolescents. Definate then completed her Masters in Strategic Management with Chinhoyi University of Technology (Zimbabwe), consolidating her skills in project management, managing research funds, monitoring expenditures and strategic approaches to research planning.
Keen to translate research findings into policy, she then applied for an advocacy fellowship through AVAC, a global advocacy organisation focusing on HIV prevention technologies and vaccines. For the past two years, she has been with Pangaea Zimbabwe AIDS Trust where she worked in policy advocacy. Her main focus has been HIV prevention technologies, looking at Pre-Exposure Prophylaxis (PrEP) as a way of reducing new HIV infections.
She has experience in both quantitative and qualitative research and gained skills in proposal writing, research implementation, managing research teams, data analysis and presentation of research findings at conferences.
Supervisors:
Prof Frances Cowan, Liverpool School of Tropical Medicine
Dr Dixon Chibanda, University of Zimbabwe - College of Health Sciences
Dr Megan Dunbar, University of California - San Francisco
Mr Alfred Chingono, University of Zimbabwe - College of Health Sciences