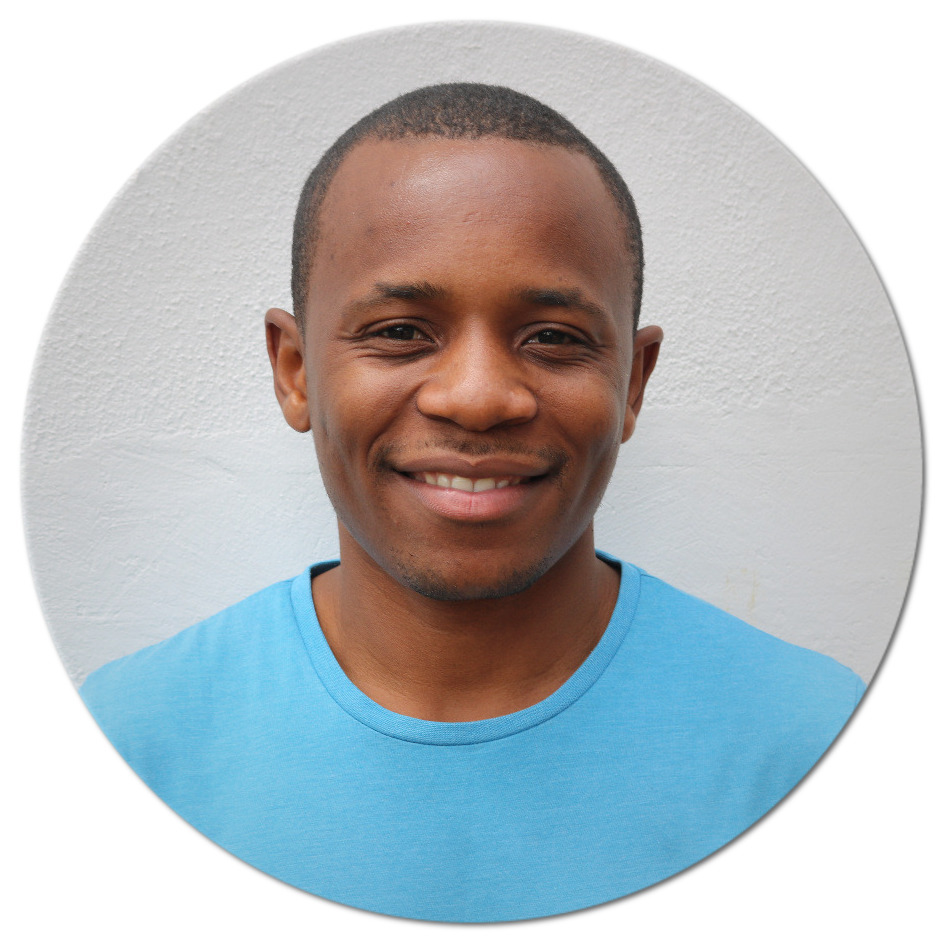 University of Cape Town / University of Zimbabwe
Jermaine is a Physiotherapy PHD student at the University of Cape Town (UCT) and a lecturer at the University of Zimbabwe (UZ). He graduated with an MSc in Physiotherapy from UCT in December 2013. His research interests lie in the well-being of caregivers of children with long-term health conditions and disabilities, Health-Related Quality of Life (HRQoL) and patient-reported outcomes research. He has published fourteen academic articles since 2015.
He has presented at the UNESCO-MARS conference (Geneva, Switzerland 2015) and has had two virtual presentations at WCPT Congress (Singapore 2015) and Paediatric Medicine Congress (Atlanta, USA 2016). He has been awarded scholarships for staff development by UZ (2011-13) and for International Students and Refugees at UCT (2016-17). He is currently investigating the impact of a service delivery model on the HRQoL of caregivers residing in rural areas in Zimbabwe. Part of the study involves the development and validation of a context-specific caregiver burden outcome measure, and translation and validation of a social support outcome measure (MSPSS).
Supervisors:
Prof J. Jelsma, University of Cape TOwn
Dr T. Mlambo, University of Zimbabwe