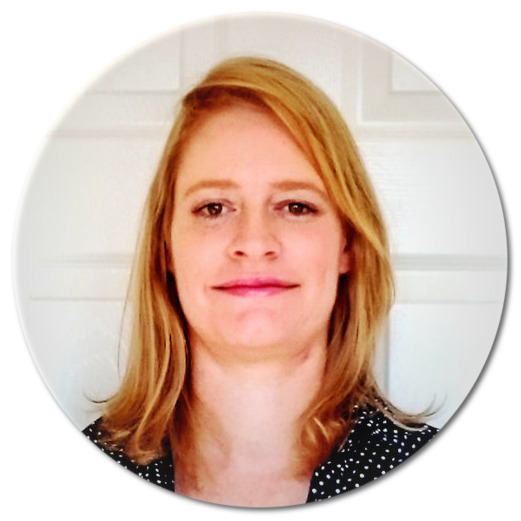 University of Cape Town
Dr Leandri Hattingh is currently pursuing an MPhil degree in Public Mental Health at the University of Cape Town, supported by a fellowship from the African Mental Health Research Initiative (AMARI). She has several years of experience working in public health policy, funding and management in the South African private health care sector. Her recent focus has been on establishing an integrated mental health care model in this environment, as well as the development of other chronic disease management interventions for multi-morbid populations. She has an MBChB degree from the University of Pretoria, and an MPhil degree in Applied Ethics from the University of Stellenbosch. Prior to entering the managed care environment, she worked in employee wellness, and as a general practitioner in both the public and private health care sectors in South Africa.
Leandri's ethics research focus has been on the conflicting interests between business and health care, and the particular ethics challenges in managed care. Leandri is passionate about mental health finding its rightful place on public health, social, political and economic agendas. Her current mental health research under the AMARI fellowship aims to understand the prevalence, severity and predictors of common mental disorders in managed care users from a medical scheme serving the South African Police Services. She is also interested in future evaluation of outcomes of the managed care interventions for mental health which she has been developing.
Supervisors:
Erica Breuer, University of Cape Town
A/Prof Marguerite Schneider, University of Cape Town