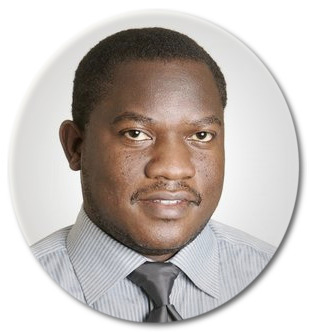 University of Malawi
Michael is a PhD fellow from Malawi. He obtained a Diploma in Clinical Medicine at Malawi College of Health Sciences. He worked in general clinical medicine for six years before going on to work in clinical mental health. He has a Bachelor of Science in Clinical Medicine majoring in Mental Health and Clinical Psychiatry from St John of God College of Health Sciences-Mzuzu University and a Master's degree in Public Mental Health from Stellenbosch University. He also has work experience in healthcare management and policy making. He holds several management qualifications including a Bachelor of Arts in Human Resources Management from Chancellor College-University of Malawi, a Postgraduate Diploma in Hospital Management and a Master of Business Administration in Health Care Management both from Neu Ulm University of Applied Sciences. He works as the Assistant Director of Clinical Services responsible for mental health at the Ministry of Health in Malawi.
Michael's main research interests are in Depression, particularly the integration of depression management. His thesis for the AMARI fellowship investigates the effectiveness of Depression management on Non-Communicable Diseases outcomes in Malawi. He is also interested in improving access to mental health care as well as improving quality of mental health care.
Supervisors:
Prof Adamson Muula, College of Medicine-University of Malawi
Dr Felix Kauye, College of Medicine-University of Malawi
Associate Professor Brian Pence, University of North Carolina-Chapel Hill.