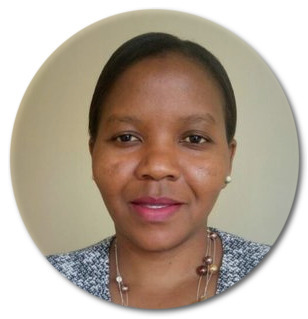 University of Malawi
Mwawi is a PhD fellow, registered with University of Malawi, College of Medicine. She obtained a Diploma in General Nursing From Kamuzu College of Nursing, University of Malawi in 1997 and a certificate in Midwifery at the same university in 1998. She proceeded to work at St John of God Community Services as a general nurse before studying for an advanced diploma in mental health nursing at University of Kwazulu-Natal, South Africa in 2000. She became a state-registered psychiatric nurse in 2001 and worked for three years as a psychiatric unit manager. She obtained a Master's Degree in nursing specialising in mental health at University of KwaZulu-Natal, South Africa in 2006 and was later redeployed to St John of God College of Health Sciences. She worked as a lecturer in mental health nursing and later Coordinator of Academic Programmmes in the same college. In 2013 she was promoted to be a Programme Manager the organisation.
Mwawi's research interest is in the area of maternal mental health. For the AMARI fellowship she plans to develop a psychosocial intervention to manage perinatal depression in Malawi. Maternal mental health is an important and under researched health problem in Malawi.
Supervisors:
Dr Ellen Chirwa (PhD) Principal Supervisor, Kamuzu College of Nursing, University of Malawi
Dr Robert Stewart (PhD) Associate Supervisor, University of Edinburgh, United Kingdom and University of Malawi
Dr Samantha Meltzer-Brody (PhD) External Supervisor, University of North Carolina, United States of America.